We speak at major conferences and private business events, delivering keynotes, participating in panels, designing and running workshops, and advising in strategy sessions on a human future for technology.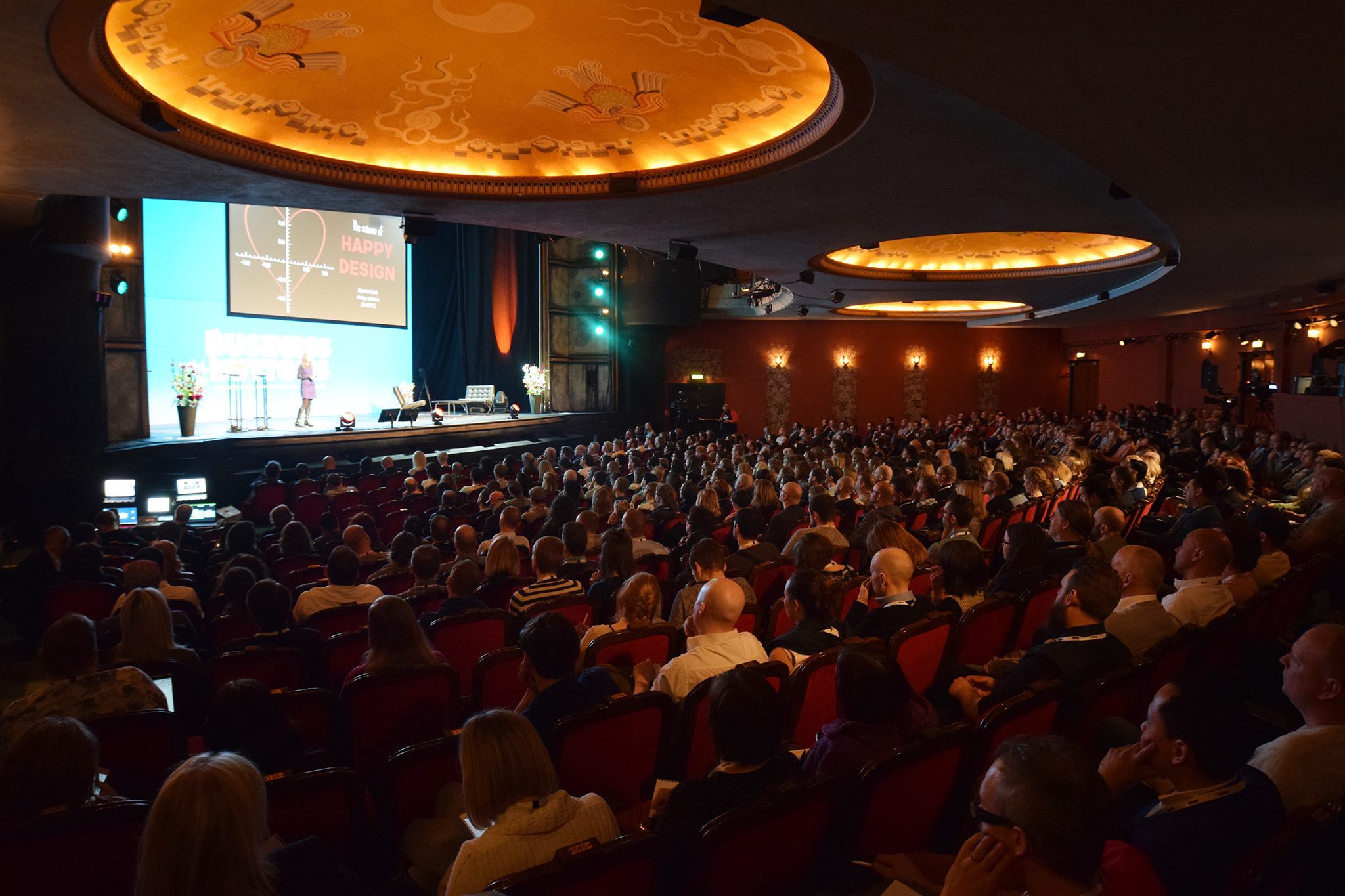 Topics
Emotionally Intelligent Design — The near future of emotion-sensing technology will change how we live, work, think, and communicate.
Designing for Happiness — The science of happiness can shape technologies toward greater personal and collective well-being. Our research suggests that happiness —both pleasure and purpose—are at the heart of the best experiences. The book release is anticipated for late 2016.
Design like a Human in the Age of the Algorithm — Big Data and algorithms are at the foundation of anticipatory and conversational design. How can we better design for the technological black box? View the presentation or read our report on Living with Algorithms coming out May 2016.
Finding Our Happy Place with the Internet of Things — Putting personal and collective well-being at the center of the Internet of Things. Walk through the presentation on how to design an connected future with greater humanity.
Mindful Technology — We indulge in technology, then we abstain all to seek balance. How do we move away from an Eat, Pray, Love relationship with technology? One way is to design technology toward embedded mindfulness. See the presentation.
Gen Z and the Future of Technology — This generation of tech savvy, digital native, data aware, social media savants demands a new approach to designing technology. Watch the talk or take a look at the popular slide deck.
Upcoming Events
Recent Events
University of Washington Speaker Series / March 2017 / Seattle, WA [video]
World IA Day / February 2017 / New York, NY keynote
Interaction / February 2017 / New York, NY
Web Summit / November 2016 / Lisbon, Portugal [press]
TedX / November 2016 / New Bedford, MA [video]
Catskills Conference / October 2016 / Woodstock, NY keynote
Interact / October 2016 / London, UK [video]
Amuse UX / October 2016 / Budapest, Hungary
Fluxible / September 2016 / Kitchener, Canada
Talk UX / September 2016 / Atlanta, GA [video]
CHIFOO / July 2016 / Portland, OR
Smashing Conference / June 2016 / San Francisco, CA
Planning-ness / May 2016 / San Francisco, CA
NS North / April 2016 / Toronto, Canada
Collision / April 2016 / New Orleans, LA keynote
Webvisions / April 2016 / New York, NY [slides]
Converge SE / April 2016 / Columbia, SC [slides]
ASU Digital Culture Lecture Series/ March 2016 / Tempe, AZ [slides]
O'Reilly Design / January 2016 / San Francisco, CA
UX Rebels / November 2015 / Online
Stanford d.School / November 2015 / Palo Alto, CA
The Future of Web Design / November 2015 / New York, NY keynote
PUSH / October 2015 / Munich, Germany [video]
Webvisions / September 2015 / Chicago, IL
Strata / September 2015 / New York, NY
Big Design / September 2015 / Dallas, TX keynote [slides]
Mad + UX / July 2015 / Madison, WI keynote [video]
Collision / May 2015 / Las Vegas, NV keynote
FBTB/ April 2015 / Stockholm, Sweden [video]
Generate / April 2015 / New York, NY
SxSW / March 2015 / Austin, TX [slides]
Convey UX / January 2015 / Seattle, WA
Big Design / September 2014 / Dallas, TX
UXSTRAT / September 2014 / Boulder, CO
Blend / September 2014 / Charlotte, NC
UXMad / July 2014 / Madison, WI
SxSW / March 2014 / Austin, TX
Snow*Mobile / February 2014 / Madison, WI [video]
Videos