The real human story behind technology can inspire new solutions to everyday problems and uncover meaningful possibilities. But it can be difficult to uncover the truth. People are complicated and contradictory and ever-changing.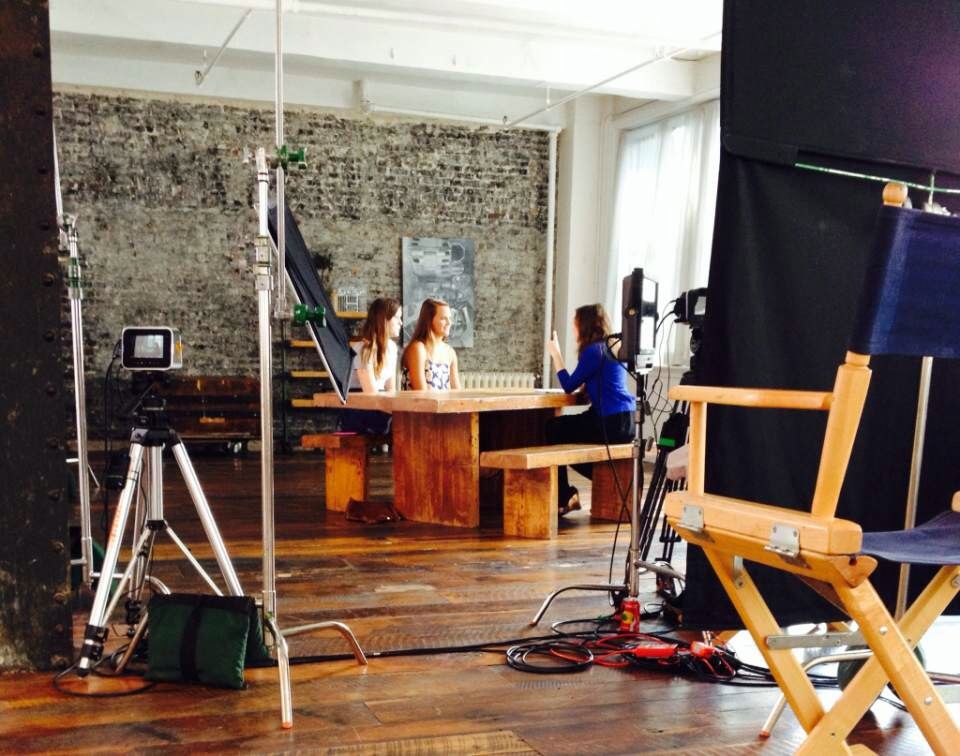 Change Sciences research reveals the emotions, memories, social influences, and cognitive biases that drive behavior and impact experience. We help clients, including NBC Universal, IEEE, and Ally, achieve the insights to do just that.
Research engagements rely on a hybrid approach, combining design research and data science, to reveal the full story. We accomplish this through a variety of techniques to tap the reality of lived experience.
We employ the following methods depending on the project:
Co-creation and participatory design
Interviews
Diary studies
Online surveys
Usability testing
Social media sentiment analysis
Interactive studies
Analytics and data analysis
Empathy labs
Ethnographic research
Change Sciences has incubated a new research platform called SoundingBox. SoundingBox evolved out of our curiosity about the experience ecosystem and our research in well-being and sustainable engagement. It is a research platform that works at the intersection of emotional, contextual, and behavioral data. See SoundingBox.com for more.