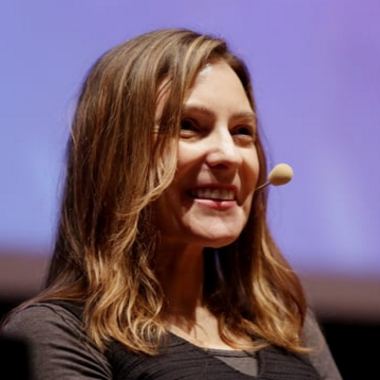 Pamela Pavliscak
Pamela is an sought-after expert on emotion and technology. She advises designers, developers, and decision-makers on how to create technologies with greater emotional intelligence. Pamela is faculty at Pratt Institute School of Information and has lectured at Parsons School of Design, Stanford Design School, and ASU's Center for Science and the Imagination. Collaborating with a global committee of scholars and practitioners, she is helping to shape IEEE Standards for ethics and artificial intelligence. Pamela often speaks on creativity in the digital age, generation Z, and emotion and technology, recently at SXSW and Collision. She is the author of the O'Reilly e-book Data Informed Product Design, the forthcoming Designing for Happiness, also from O'Reilly.
Follow Pamela on Twitter or connect with her on LinkedIn. Check out Pamela's page to learn where she'll be speaking next.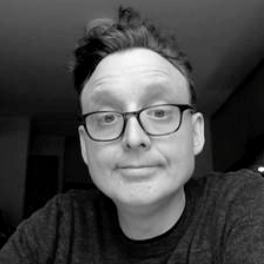 Steve Ellis
Steve is a researcher and a coder. Since co-founding Change Sciences he has written the code behind various Change Sciences projects, including an experience simulation platform based on GOMS that was behind research used by enterprise teams for more than a decade. Wearing his research hat, Steve has lead projects for a wide range of clients including 9 of the top 10 insurance companies, 16 of the top 20 banks, and a wide range of health care, entertainment and publishing companies. Steve has a masters degree from the Rutgers School of Communication and Information and has recently created SoundingBox, a platform for measuring the cognitive, behavioral and emotional strength of online brands.
Connect with Steve on LinkedIn.