about
Kickstarting Innovative Design
Building a culture of continuous insights and emotion-driven research for an agency innovation lab.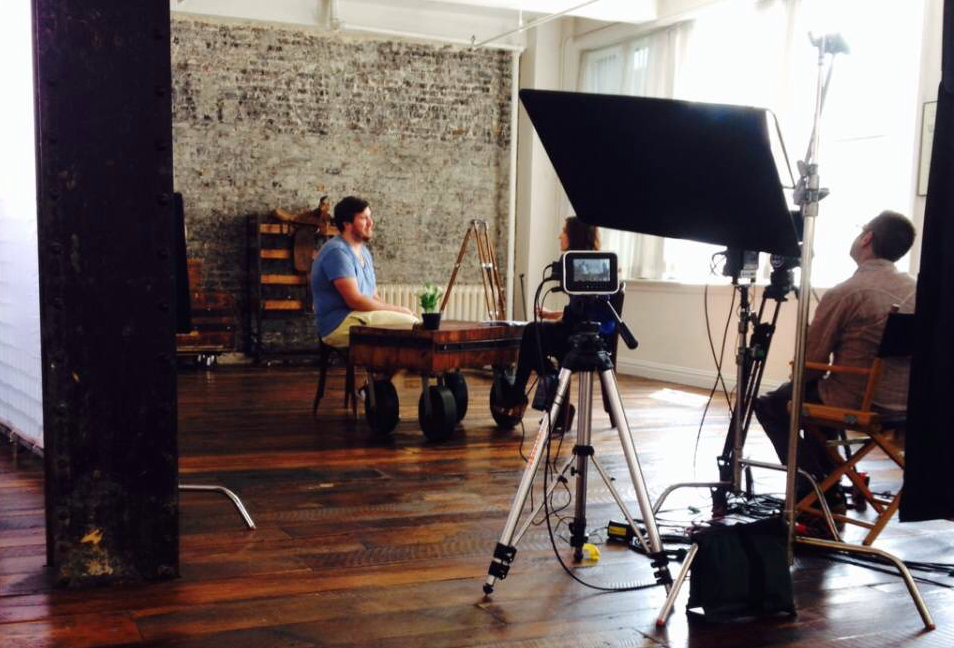 The Challenge
Change Sciences was tasked with researching leading edge video concepts for one of the largest interactive agencies and their client. The client already had a successful track record of nurturing innovative products. They wanted to get greater depth on the emotional connection.
Strategy
A deep dive into the everyday practices and emotional moments was essential to the success of the project. But without forming a framework for a constant flow of new insights it would be impossible to create an ongoing culture of innovation. Change Sciences quickly brought together influencers and outliers to consider the next wave of video through a series of interviews, small group discussions, and hands-on exercises.
Results
The end of the project was really the beginning. The in-house innovation team was ready to move forward with:
10 key touchpoints for emotional connection delivered to thought leaders in the innovation group on both teams
Dozens of core insights on individual behaviors, cultural practices, and social trends identified through a combination of social listening and in-depth interviews
Concepts for new products and services developed through workshop ideation
A panel of scouts for continuous input on new trends