Counter complex futures with fresh thinking and optimistic innovation.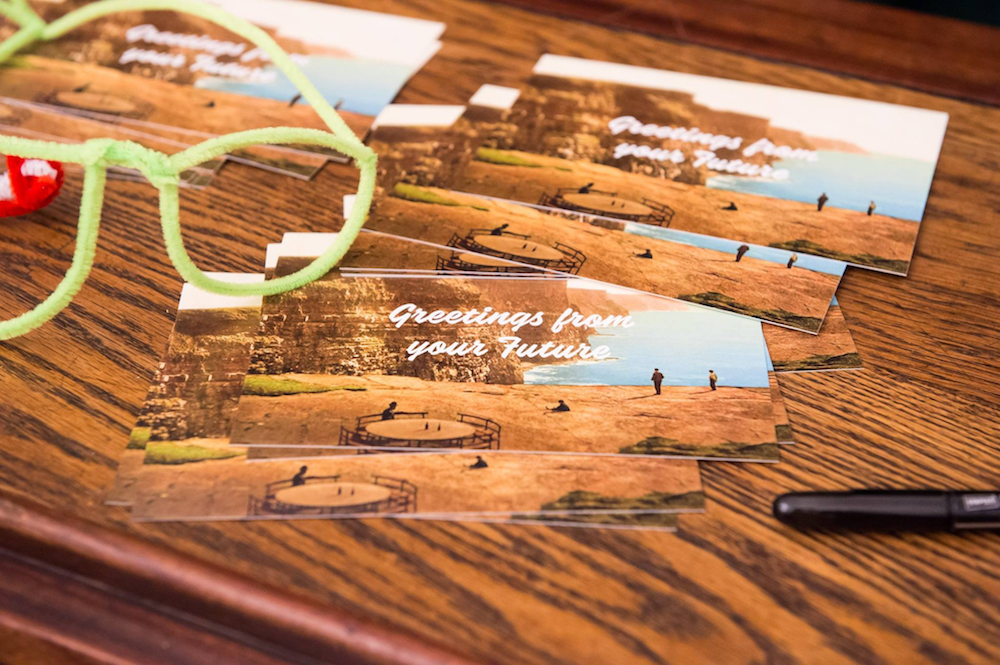 If the goal is humans before technology, how do we work toward something bigger together? Well, we have some ideas. Or, we've creatively remixed a lot of great ideas about design that have languished in the lean economy. Drawing from speculative design, future foresight, and sustainable development, we advise organizations on now, near, and next. Strategy sessions, coaching, and design studios flash forward to a human future for tech.
Coaching or Strategy Sessions
Is your team struggling with what your product looks like 5 years in the future? Are you trying to consciously innovate? Are you trying to approach data with a soul? Is your product evolving toward emotional intelligence? Together, we will vividly imagine a human future for your product, service, or brand through one-on-one or small group coaching sessions, online or in person.
Future Design Studios
Design for the next generation and beyond. Do you have a concept you want to develop? A vision you want to evolve for the next decade? A product that has to morph for the next generation? This is futurized design thinking applied to a project of your choice. We start with trend spotting and future forecasting, then onward to future visioning and prototyping. Future design studios infuse innovation with imagination and integrity.
Shaping human futures in the following spheres? We've got you covered.
Wearables
Internet of things
Apps and websites
Emotion-sensing tech
Music
Health and wellness
Retail experiences
Education and learning
Live events
Travel
Personal Finance
Gen Z (teens and tweens)
Human / Robot Collaboration
Make Change Work
Nothing's more intriguing than a complicated challenge, and we'd love to hear about it here.