Change Sciences is a global research and consulting group that helps all types of organizations create a more human future for technology. We draw on sociology, psychology, human-computer interaction, and behavioral sciences to make sense of the relationship between people and technology.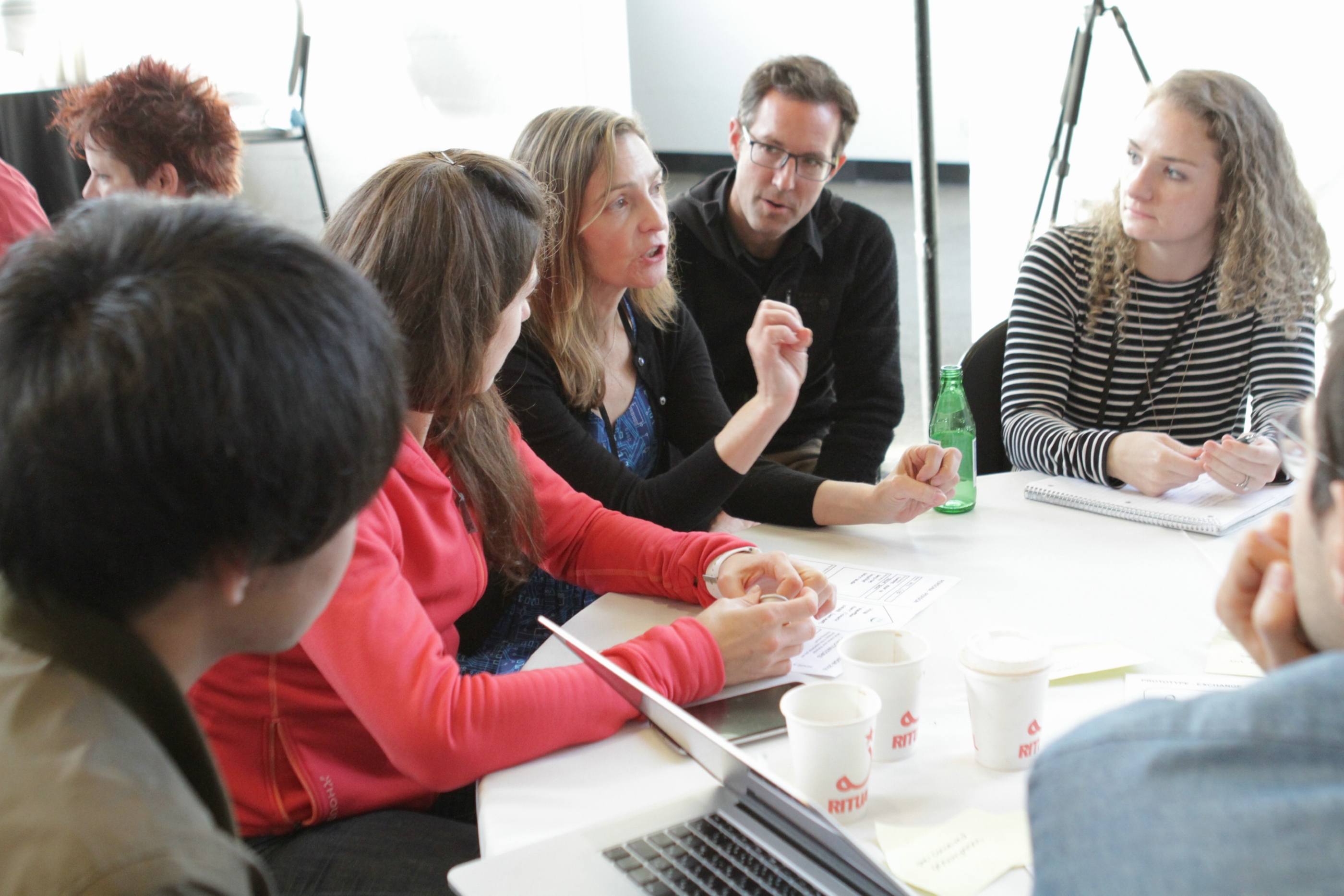 Our work ranges from deep research explorations to concepting future experiences. We advise organizations on incorporating happiness and well-being measures into their strategy. We create programs that draw designers, developers, and decision-makers into creative collaboration with people who use their technology.
Consulting engagements inspire teams to embrace greater humanity in design and deliver a strategic blueprint for innovation. We help clients like 3DS and Accenture look to customers for inspiration.
Engagements may include:
Leading qualitative and quantitative research around emerging trends
Facilitating participatory design workshops
Developing personal and collective well-being measures to supplement business metrics
Inspiring teams with new ideas
Evaluating existing experiences
Exploring new product and service design
Recent projects have uncovered deep insights for:
Money and personal finance
Music
TV and Video
Live events
Travel
Internet of things
Health and wellness
Gen Z (teens and tweens)
Baby boomers