post
6 Must-Watch Data and Design Talks
January 15th, 2016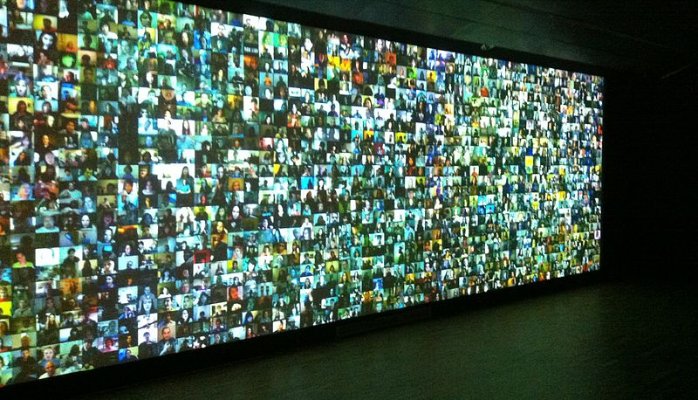 Data is abstract. It's hard to imagine the human beings on the other side of the data point. More than ever, it's critical for us to do just that though. Humanizing data can help us take care when it comes to artificial intelligence, workplace automation, and privacy. Even more so, when it comes to designing with data.
Here are a few of my favorite talks that imagine a human future for data.
Sebastian Wernicke's latest TED talk (you should also take a look at his talk Lies, Damned Lies and Statistics, especially if you are formulating your own TED talk) walks through the process that Netflix uses to create House of Cards from the mountains of data they collect.
Jer Thorp walks us through beautiful, astonishing, deeply human data visualizations in his TED talk while encouraging us to think people, rather than just data points.
What does an anthropologist think of big data? In this talk, Genevieve Bell invites us to step back and find a new, well actually quite old, frame of reference for big data.
Maciej Ceglowski asks us to engage in a simple thought exercise to test our comfort level with the data we are collecting: What if Nixon was in your data center? One of my favorite talks of all time, data or no. I feel very lucky that I had a chance to see it in person.
Hilary Mason's Ignite talk shares the secret of freeing ourselves from routine email, a life goal for many of us. But think about it in the context of how we make choices using data and what we automate and it gets even more interesting.
Margaret Stewart tells us how Facebook and YouTube use data, especially to validate design decisions. Even though these sites rely on data, she wisely points out that they balance it with other research, lots of iteration, and human insight.
Explore More: UX and Data